Camping Qualité, für Ferien in völliger Ruhe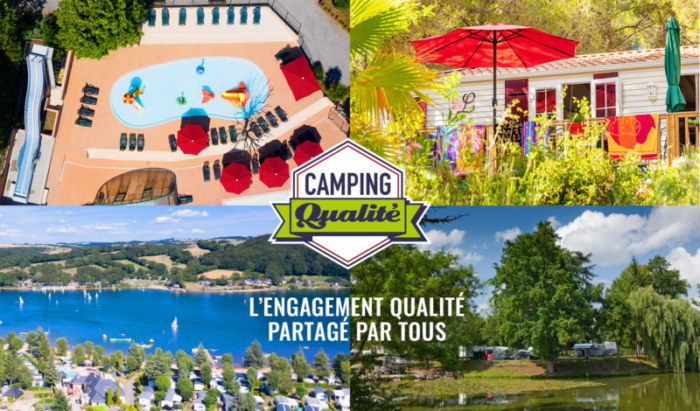 It is in the nature of the campsites with the Camping Qualité label to offer you healthy and intimate living spaces. Because this year, more than ever, it is essential to guarantee you a safe stay, they have mobilized to implement new measures. 
All the teams have worked to put in place a precise health protocol, so that you can enjoy your summer holidays in complete serenity and safety. We tell you everything below…
Information for your camping holiday this summer

Camping is the favourite accommodation of a lot of people. This year, camping is an excellent solution for your holidays. And with good reason: it allows you to stay in the open air, in wide open spaces in the heart of nature, and in independent and secure individual accommodation. 
To meet the new health and safety requirements, the outdoor hotel industry has been able to react quickly. This year again, you will be able to enjoy your holidays in the best conditions. How can you do this?
---
The respect of barrier gestures

The campsite teams will be trained and equipped in order to respect the barrier measures and accompany you on your holiday in the best possible conditions.
To help you to easily respect the barrier gestures; signs, hydroalcoholic gel dispensers, regular disinfection rounds, as well as explanatory communication, will be put in place.
In the interior spaces, such as the reception area, the number of people may be limited. You will find all the instructions on notice boards outside.
Together, let's give priority to contactless communication:

Thanks to mobile applications: Some campsites have the Camping Qualité application, which will make it easier for you to communicate with the campsite team without contact: check-in, information, orders…
Use credit card payment as much as possible, if possible in contactless.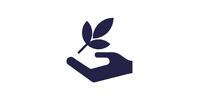 ---
Cleaned and disinfected accommodation

Between each client, the rentals will be aired, cleaned, and disinfected, so you can move in with peace of mind!
Of course, all contact points with a high or moderate risk of transmission will also be scrupulously washed.
You should also be aware that the household procedures incorporate new products and materials for perfect disinfection.
Finally, the accommodation will be left empty for as long as possible between each customer to allow maximum ventilation.


---
Secure common areas

The frequency of cleaning and disinfection of common areas will be increased, for your safety.
All the new hygiene rules: mandatory hand washing, wearing a mask when moving around in the corridors and common areas, direction of traffic, respect for the number of authorized persons… will be scrupulously explained to you at the entrance to these areas.
For the restaurants, the rooms and terraces will be modified to respect the distance of one meter between tables and follow the current rules.
Some equipment may be condemned to make social distancing possible.

---
Organized swimming pools and aquatic spaces

The great news is that the pools and aquatic spaces will be open! 
Some campsites will be able to limit the number of people on the water area in order to respect the distance rule.
Cleaning and disinfection of surfaces and equipment will be carried out even more regularly.
Furniture such as deckchairs may be reduced (or eliminated) in order to respect the distance rule. They will also be cleaned regularly. Ask your campsite in advance so you can take with you a small mattress to relax by the water! 


---
Animations and children's clubs

Other good news, as every year, the animations and children's clubs will be able to take place!
Your children will be able to take advantage of the children's club, in compliance with school health standards: limited number of people per group, respect of barrier gestures…
Animations will be organized outside as much as possible and they will favour individual activities rather than group activities.
A regulation of the number of participants may however be put in place.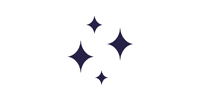 ---
Why choose Camping Qualité

→ Because for more than 20 years, they have been guaranteeing you a successful holiday by respecting 5 quality commitments, particularly in terms of cleanliness and hygiene. It is in their nature to provide you with irreproachable and secure living spaces.
→ Because they have taken advantage of this period of closure to mobilize even more by putting in place all the sanitary precautions that are necessary according to a precise protocol, from the swimming pool to the sanitary facilities, from the reception to the mobile homes and pitches… Today, they are ready to welcome you safely and in the best conditions.
→ Because by choosing Camping Qualité, you book directly and without commission with the campsites, you contribute to helping independent French companies and you save our jobs.
→ Because the majority of the labelled campsites allow you to cancel or postpone your stay free of charge if the sanitary situation due to the Covid-19 was not conducive to your arrival.